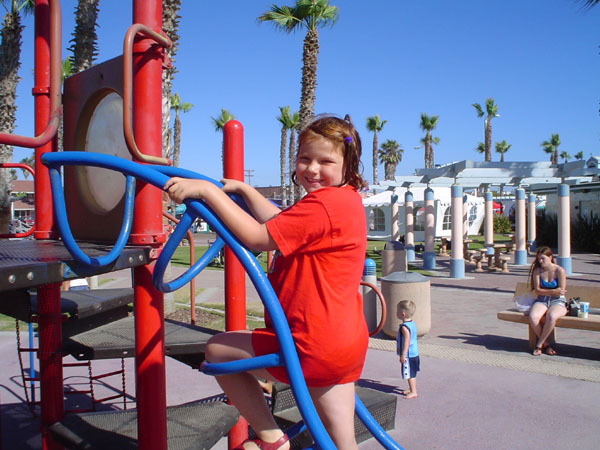 We have participated in many fund raisers for children. My daughter's school has used our services for three events ranging in size from 300 to 1,000 people attending.


If you entered our site on this page, don't close the window. Instead use the links below.

Home • Catering • Theme Catering • Special Events • Cooking Classes • Catering Menus
Fundraising • Client Reviews • About Us • Contact Us • Policies

© 2005-2019 The Pit Stop BBQ, LLC. All Rights Reserved.