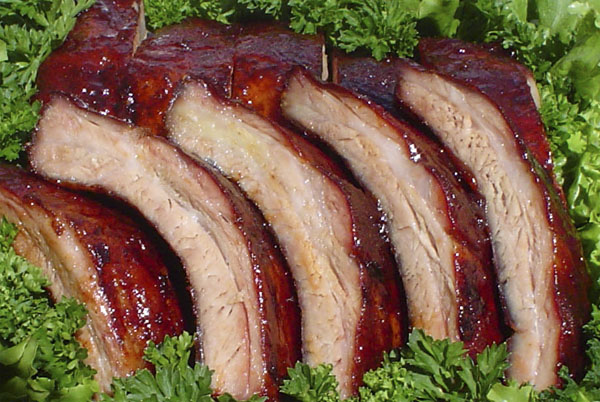 Award Winning Baby Back Ribs: Our house specialty. Slow smoked 5-7 hours, our ribs are cooked to "just falling off the bone" goodness with our mop sauce, and then finished with our house BBQ sauce.
If you entered our site on this page, don't close the window. Instead use the links below.
Home • Catering • Theme Catering • Special Events • Cooking Classes • Catering Menus
Fundraising • Client Reviews • About Us • Contact Us • Policies
© 2005-2019 The Pit Stop BBQ, LLC. All Rights Reserved.